Love/Relationships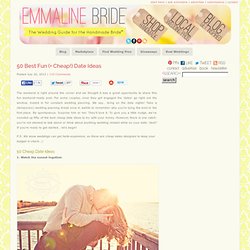 Posted July 20, 2012 by EmmalineBride | ♥ 84 Comments - Leave a Comment!
30 Ways to Improve Your Relationship
Men & Women Notice on Dates
Dating costs plenty of dough, no doubt about it. But when it comes to spending your hard-earned cash, where should you invest it in order to get the most mileage when it comes to dating? In other words, before hitting the meet-and-greet scene next weekend, what's really going to make you more attractive to the opposite sex — and what's a waste of your dating dollars?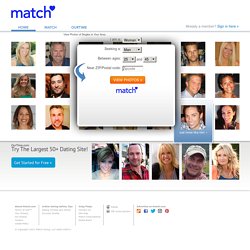 If you're married or in a serious relationship, you're no stranger to the phrase, "I love you."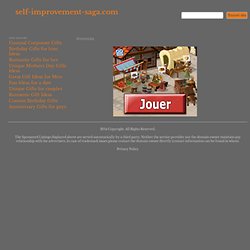 Marriage From a Kid's Perspective