Love/Relationships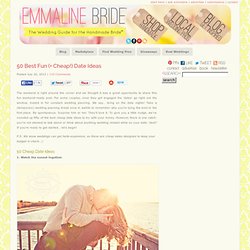 The weekend is right around the corner and we thought it was a great opportunity to share this fun weekend-ready post.
30 Ways to Improve Your Relationship
If you're married or in a serious relationship, you're no stranger to the phrase, "I love you."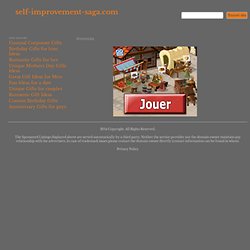 Marriage From a Kid's Perspective
The next month or two of work on Xanga 2.0 is going to be busy, so I wanted to share with everyone a roadmap of how we're thinking about things! We're dividing the work on this project into four basic phases. Phase 1.