Household Stuffs
Eat Well, Spend Less: How to Store Pantry Food for Maximum Shelf Life
Cafe Munchkin » Plastic Grocery Bag Origami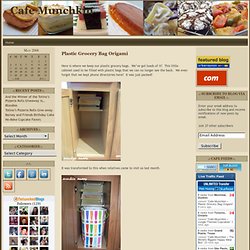 Plastic Grocery Bag Origami Here is where we keep our plastic grocery bags. We've got loads of it!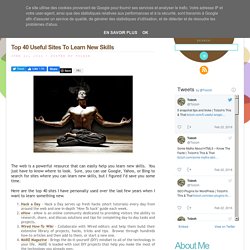 The web is a powerful resource that can easily help you learn new skills.
We have a….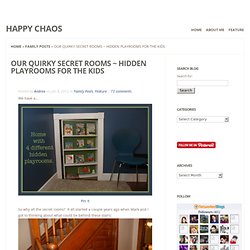 Secret Hidden Rooms in a Century Home Room Remodel Project - Playrooms | Happy Chaos
hey there LOVE STITCHED PEEPS!! it's LESLIE from LITTLE MOOKIE back again with another fun tutorial, and while i'm a sewing contributor here, sometimes the best sewing tutes are the ones that involve ZERO SEWING! am i right?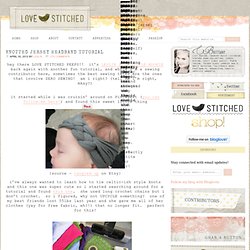 . We heard you loud and clear. When we published our first list of clever ideas to make life easier last year, we received an overwhelming response. So without further ado, here's another 25 ingenious household tips and organisational tricks that will have you saying, "Why didn't I think of that?!" Source: chezerbey.com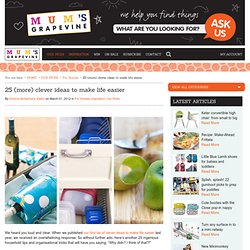 Live Green - 16 Ways To Make The Most Of What You Have
Patagonia Long Sleeve Fjord Flannel Shirt Canyonlands/Prussian Blue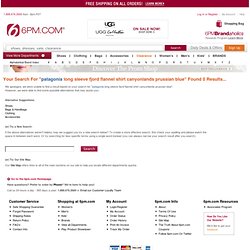 We apologize, we were unable to find a result based on your search for "patagonia long sleeve fjord flannel shirt canyonlands prussian blue". However, we were able to find some possible alternatives that may assist you:
WordPress › Error