Household Stuffs
Eat Well, Spend Less: How to Store Pantry Food for Maximum Shelf Life
Cafe Munchkin » Plastic Grocery Bag Origami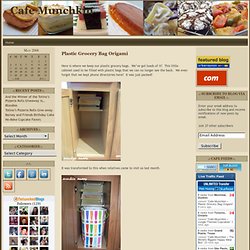 Plastic Grocery Bag Origami Here is where we keep our plastic grocery bags. We've got loads of it!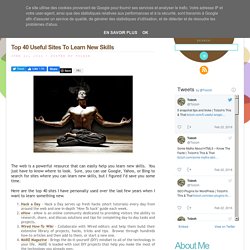 The web is a powerful resource that can easily help you learn new skills.
We have a….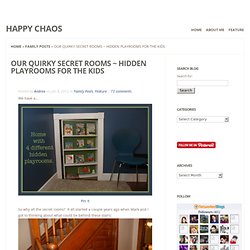 Secret Hidden Rooms in a Century Home Room Remodel Project - Playrooms | Happy Chaos
Vintage Vatagin Eagle Print 1961 Soviet by RussianSoulVintage
hey there LOVE STITCHED PEEPS!! it's LESLIE from LITTLE MOOKIE back again with another fun tutorial, and while I'm a sewing contributor here, sometimes the best sewing tutes are the ones that involve ZERO SEWING! am i right?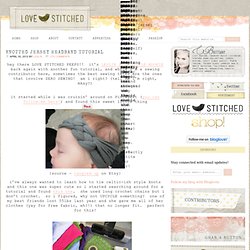 Posted on March 01, 2012 in Bed, Bath & Kitchen , Decor & Furniture , Make It Activities , Organise & Personalise by Simone . We heard you loud and clear.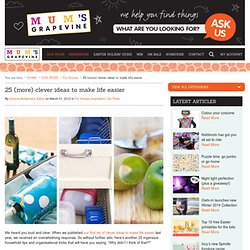 Frugality is a life concept.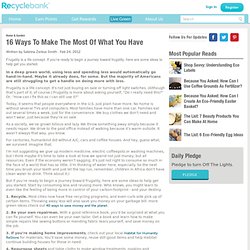 Live Green - 16 Ways To Make The Most Of What You Have
Patagonia Long Sleeve Fjord Flannel Shirt Canyonlands/Prussian Blue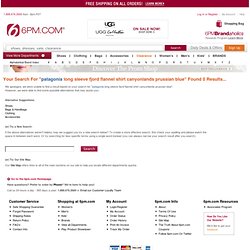 We apologize, we were unable to find a result based on your search for " patagonia long sleeve fjord flannel shirt canyonlands prussian blue". However, we were able to find some possible alternatives that may assist you:
WordPress › Error