Sarahjdes
sarahjdes
Étudiante au baccalauréat en enseignement du français au secondaire, adore la lecture, l'écriture, le français, les langues, la culture...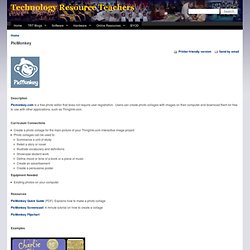 PicMonkey | Technology Resource Teachers
Printer-friendly version Send by email Description
5 best yoga poses for runners - Start running, Start to run, 5k, 10k Training, Begin Marathon Running - Beginners - The Running Bug Community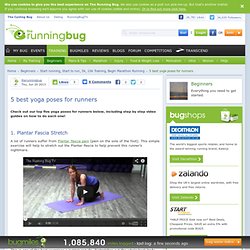 Check out our top five yoga poses for runners below, including step by step video guides on how to do each one! 1. Plantar Fascia Stretch A lot of runners suffer from Plantar Fascia pain (pain on the sole of the foot). This simple exercise will help to stretch out the Plantar Fascia to help prevent this runner's nightmare.
Preuves a l'appui sec.4
Preuves à l'appui sec. 5