Hobbies
Have a bunch of old books laying around? Give them a new life by creating unique pumpkins, perfect for autumn and Halloween decorations!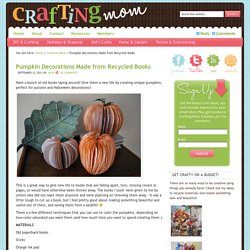 Fall Pumpkin Decorations Made from Recycled Books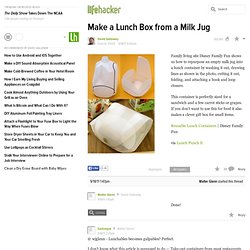 There are concerns that plastics used commonly for milk and water bottles are risky to reuse due to chemical leaching (if it's reused several times, partly because of surface wear on the plastic), and particularly with milk bottles, if you don't clean them well, they can be a bacterial risk.
Modern Parents Messy Kids: Handmade Halloween: Make Spider Sack Decor with...
I'm so excited about this Halloween project, it turned out even better than I'd envisioned.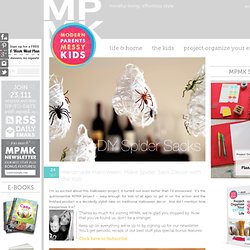 kiloDay