Artists
Phoenix | Facebook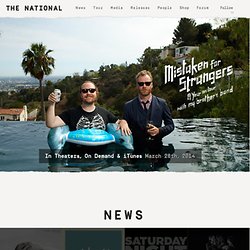 We're very excited that Mistaken for Strangers is released in many parts of the world today! You can visit the Mistaken For Strangers website to buy directly from us or you can purchase it on iTunes. If you live in NYC, Columbus, Cincinnati, San Francisco, Portland, Phoenix, Dallas, Salt Lake City, Spokane, Philadelphia, Jacksonville, Nashville, Baltimore, Los Angeles, Chicago, Santa Fe, Minneapolis, Denver, Atlanta, Fairfield or Hartford CT, or Kansas City, you can see Mistaken for Strangers in a theater. You can find details on theaters showing the film on the Mistaken For Strangers website as well. Also look for Mistaken for Strangers on demand from your cable provider.
A still life by Winston Churchill. "Change is the master key." From an introduction by Winston Churchill in a book about his remedial hobby—painting. There is always more than one option. Render to Tiberius that which is the pareidolia of the Moon Rabbit Crater Lake, Oregon.
Sufjan Stevens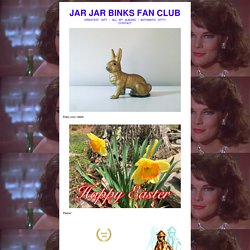 stith! Stith!! STITH!!!