Arts
Get flash to fully experience Pearltrees
Literally buy all the things. Sign in with Facebook or via join!
Tzviatko Kinchev is born in Sofia, Bulgaria and he is an extraordinary talented young man. He is studing in The National Academy of Arts and also working for Haemimont Games as an 2D artist. Check out his works and how he uses a great colorful palette of warm colors.
Article by James Pond I am the owner of Pondly.com / art lover / electrical engineer / software developer / MBA in e-business student. I blog for pleasure and love to share my Internet findings.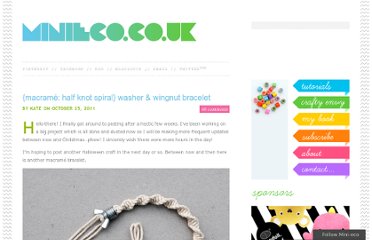 By Kate on October 25, 2011 H ello there! I finally got around to posting after a hectic few weeks. I've been working on a big project which is all done and dusted now so I will be making more frequent updates between now and Christmas…phew!