Outils
Best Online Collaboration Tools 2011 Updated weekly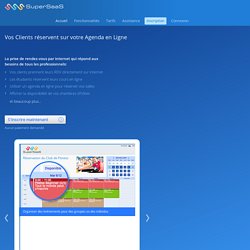 Logiciel de Réservation, Planning et de Prise de Rendez-Vous par Internet
Inscrivez-vous gratuitement Construisez votre agenda en sélectionnant quelques options depuis une page internet Essayez votre agenda en ligne, vous obtenez un lien vers votre agenda immédiatement Mettez ce lien sur votre site, vos clients peuvent déjà réserver ou prendre RDV Voila c'est fait! Directement par internet sans installation de logiciel et cela fonctionne depuis n'importe quel ordinateur connecté à internet.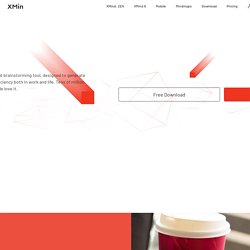 Works with Office/PDF How to make colleagues access our mind map if they don't have XMind? With some simple operations, we can export our mind map into about 10 universal formats by the export functionality. By this way, your team can collaborate seamlessly. We support exporting to Microsoft Word, Microsoft PowerPoint, Microsoft Excel (NEW), PDF, RTF, Plain Text, HTML, PNG, JPEG, GIF, BMP, SVG (NEW), Freemind, Mindjet MindManager.
Trouver un emploi sur Internet ? C'est facile ! Et bien non. Rechercher un emploi sur Internet est apparu dans un premier temps comme le nouveau moyen de trouver un emploi rapidement.
Panorama des outils de la recherche d'emploi sur Internet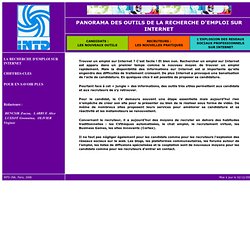 Remarque préalable : Il existe de nombreuses typologies possibles des moteurs de recherche, selon toutes sortes de critères. Chaque moteur relève de plusieurs catégories, les critères sont évidemment étroitement imbriqués et présents simultanément. Et il est donc vain de chercher à dresser une typologie complète et définitive, sur des "objets" aussi mouvants et hybrides que les moteurs de recherche.[1] La typologie proposée ici est donc très limitée, partielle et cherche seulement à faire ressortir quelques grands critères, permettant une exploration et une comparaison cohérente d'un certain nombre d'outils.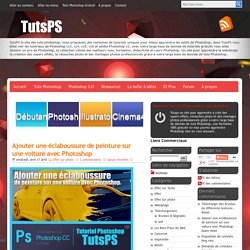 Aller au contenu | Aller au menu | A propos | Contact Créer des Textures Métalliques 3D avec Photoshop Lire la suite... Par : Grafolog Tags : 3D texte, effet, effet 3D, effet 3D de photoshop cc, effet de metal sur texte, la 3D de photoshop CC, metal texte, Metalliques 3D, photoshop cc tuto, Textures Metalliques Un Effet de Roche sur Texte
FreeMind is a premier free mind-mapping software written in Java. The recent development has hopefully turned it into high productivity tool. We are proud that the operation and navigation of FreeMind is faster than that of MindManager because of one-click "fold / unfold" and "follow link" operations. So you want to write a completely new metaphysics? Why don't you use FreeMind?