Bricolages/loisirs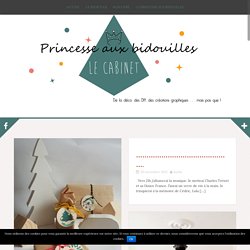 Jeudi 27 mars 2014 4 27 /03 /Mars /2014 20:25 Hugh les amis ! Aujourd'hui je vous dévoile une petite nouveauté de la chambre de petit bout à venir ! Le TIPI pour jouer aux indiens (et pas que...) ! J'ai succombé à l'envie d'un tipi pour mon petit garçon. Oui... je sais !
Inspiracion hecha a mano
Santa's Workshop: Gift-Wrapping Ideas - Martha Stewart
Wrapping-ideas / Wrapping
Craft Ideas / So cute for chrismas!
Diy posts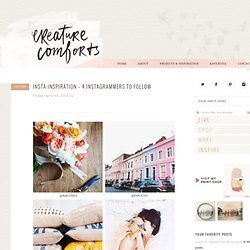 Yesterday my inbox was filled with the loveliest email that came all the way from Cape Town, South Africa, from the wonderfully talented food photographer + stylish Nadine Greeff. Nadine recently shot a beautiful Easter-inspired session that I absolutely love and she has generously allowed me to share it with you all here today. Aren't these rich jewel tones just deliciously unexpected and positively divine?!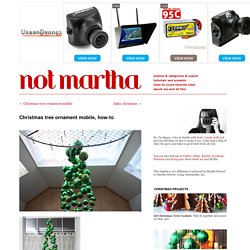 Here is how I made my Christmas tree ornament mobile , it was easier than it looks, promise. The Supplies a 17″ steamer rack from a restaurant supply store about 5 feet of lightweight jack chain
Art & Christmas
Captured Time | Flickr : partage de photos !
Crafty Ideas / book christmas trees