Bricolages/loisirs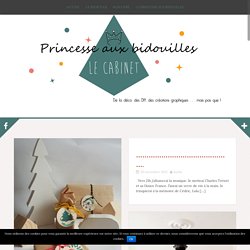 Mercredi 1 janvier 2014 3 01 /01 /Jan /2014 12:30 Voilà. Elle est finie cette année 2013... Je peux dire sans mentir qu'elle aura été la plus riche de toute ma vie et qu'elle restera marquée dans mes pensées tout au long de mon existence... Cette année 2013 a commencé par une grande épreuve, celle d'accepter de grandir et de devenir mère. Quelque chose de naturel pour certaines et une chose qui s'apprivoise pour d'autres.
Inspiracion hecha a mano
Santa's Workshop: Gift-Wrapping Ideas - Martha Stewart
Wrapping-ideas / Wrapping
Craft Ideas / So cute for chrismas!
Diy posts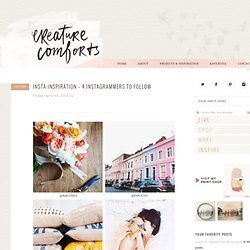 My house is much like a person; in that it is filled with plenty of quirks and faults, but I am determined to love it regardless. That doesn't mean that I can't find ways to improve it however…and the simplest and most dramatic way that I've found to do that is with the magic of paint. After moving in last Spring, I started dreaming of two easy paint-related mini makeovers that I wanted to try.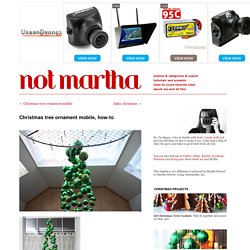 Here is how I made my Christmas tree ornament mobile , it was easier than it looks, promise. The Supplies a 17″ steamer rack from a restaurant supply store about 5 feet of lightweight jack chain
Art & Christmas
Captured Time | Flickr : partage de photos !
Crafty Ideas / book christmas trees