Cakes/Cupcakes
I'm sure you've heard of cakes that you make in a microwave in MINUTES. I have to admit the first time I saw a recipe for one I was skeptical.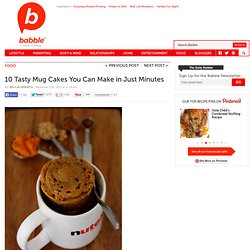 CAKIES
Lemon Blackberry Cupcakes | Warm Weather Dessert
Lemon Blackberry Cupcakes to Celebrate Cakes and Cupcakes , Dessert , Guest Posts , Seasonal Recipes , Summer Recipes | 33 comments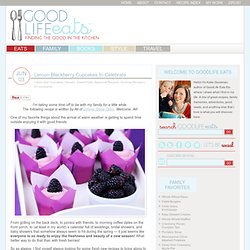 Wednesday, April 7, 2010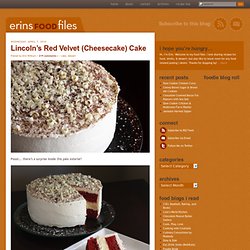 Strawberry-Banana Quinoa Muffins recipe from Poor Girl Eats Well | punchfork.com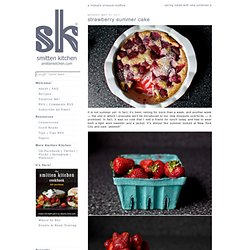 It is not summer yet. In fact, it's been raining for more than a week, and another week — the one in which I presume we'll be introduced to our new mosquito overlords — is promised.