Future
Get flash to fully experience Pearltrees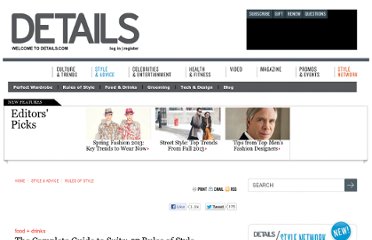 Blazer ($1,595), pants ($295), and shirt ($295) by Burberry Prorsum .
Béatrice de Géa for The New York Times COLD SHOULDER : Terry Lavin sipping seltzer water at the Pig 'n' Whistle in Manhattan. Facebook Twitter Google+ Save E-mail Share Print
The competition for management consulting positions is tough: only a small percentage of applicants land an interview. Does your application stand out?
HootSuite is a rapidly growing social media management company with over 6 million users worldwide.