Entrepreneurship
Cole and Parker - Socks that Start Businesses
Short Summary Zucano focuses on making everyday traveling more enjoyable by turning it into a social experience. Many of us spend long hours sitting in an airplane, riding the subway to work, or taking a ferry to join our favorite vacation destination. Zucano wants to turn this usually boring and uneventful experience into an opportunity to meet new people, catch up with old friends, and learn something new. The concept was developed by a group of young entrepreneurs that spent many hours on the road and were looking for a way to make it more entertaining and rewarding. Zucano is a way of living.
Zucano - Happily choose your travel mate!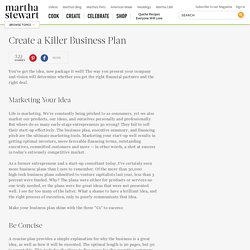 You've got the idea, now package it well! The way you present your company and vision will determine whether you get the right financial partners and the right deal. Marketing Your IdeaLife is marketing. We're constantly being pitched to as consumers, yet we also market our products, our ideas, and ourselves personally and professionally. But where do so many early-stage entrepreneurs go wrong? They fail to sell their start-up effectively.
Get inspired. Get organized. Get more done. Get Started Get Started Get the App Get the App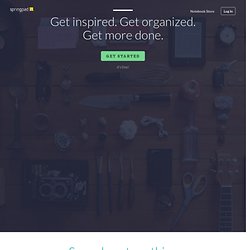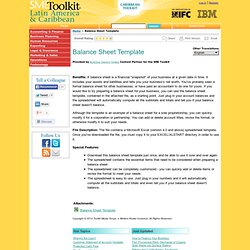 Balance Sheet Template | SME Toolkit Latin America
Provided by Business Owner's Toolkit, Content Partner for the SME Toolkit Benefits: A balance sheet is a financial "snapshot" of your business at a given date in time. It includes your assets and liabilities and tells you your business's net worth. You've probably seen a formal balance sheet for other businesses, or have paid an accountant to do one for yours. If you would like to try preparing a balance sheet for your business, you can use the balance sheet template, contained in the attached file, as a starting point. Just plug in your account balances and the spreadsheet will automatically compute all the subtotals and totals and tell you if your balance sheet doesn't balance.