Laissez-moi rêver
Tanto Sage Headphones - Urbanears. Kransen Kransen is the in-ear headphone of your dreams.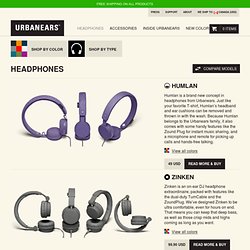 Not only is it as vivid in color, it's also got all the features you need, like a built-in microphone and remote, the SnapConstruction feature and the Urbanears patent-pending CableLoop solution. It's built to deliver precise and powerful bass tones and is finely tuned across a wide bandwidth, so you can hear more of your music. On top of that, its ergonomic design keeps it anchored in your ear. SABRE - Lunettes de soleil. Robe à Carreaux Bleu ciel Apc Madras Boutique en ligne Medium Fashion Gallery. Japanese Brass Bicycle Bell - Manufactum. 1.5 mm thick brass bell, plated steel attachment clamp and bell lever. 4.5 cm dia.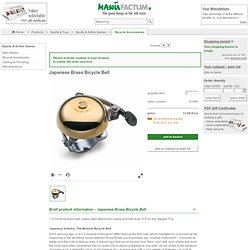 Weight 70 g. Japanese Artistry: The Musical Bicycle Bell. BZR par BZRshop. Lewis Leathers - Motor Cycle Scooter and Motor Clothing - Product Info.
---