eSafety
Privacy and security within social media is a very hot topic, and Facebook in particularly has been dragged over the coals on multiple occasions for what has been perceived by many as a very casual, even flippant attitude towards the safety of their users. But here's the thing: unlike Twitter, Facebook – despite attempts to the contrary – is not really an open, public network. While the history of Mark Zuckerberg's baby is littered with controversial default privacy settings , if you make just a little effort with your Facebook settings it's fairly easy to ensure that your daily updates, likes and other interactions are protected from uninvited guests.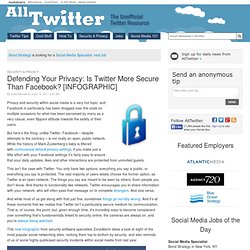 Defending Your Privacy: Is Twitter More Secure Than Facebook? [INFOGRAPHIC]
Improving Internet Privacy
By LUKE O'NEIL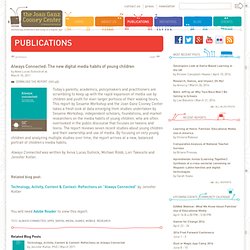 Always Connected: The new digital media habits of young children
Today's parents, academics, policymakers and practitioners are scrambling to keep up with the rapid expansion of media use by children and youth for ever-larger portions of their waking hours.
Facebook's default privacy settings are not for everyone – especially minors – which is why the service allows users to customize their settings. The following chart shows ConnectSafely's recommendations for most teens. We realize that not all teens have the same level of maturity and that not all parents have the same rules for their kids' online socializing, so please review this chart with your teens to help set the right privacy settings for them.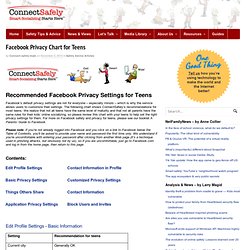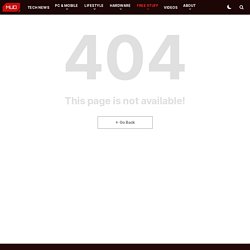 Passwords need to be secure and ideally different for each website, but remembering so many passwords is not an easy task.
Password Generator: Generate Multiple Passwords From A Master Password
I Know What You Did Five Minutes Ago‬‏
eCampus