Alternative Christian texts
Deuterocanonical books
Deuterocanonical books is a term used since the 16th century in the Catholic Church and Eastern Christianity to describe certain books and passages of the Christian Old Testament that are not part of the Hebrew Bible. The term is used in contrast to the protocanonical books, which are contained in the Hebrew Bible.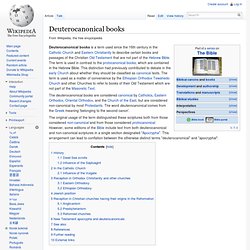 Index Librorum Prohibitorum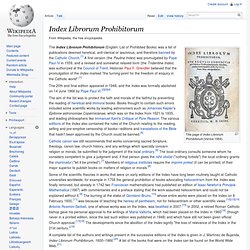 Title page of Index Librorum Prohibitorum (Venice 1564). The Index Librorum Prohibitorum (English: List of Prohibited Books) was a list of publications prohibited by the Catholic Church. A first version (the Pauline Index) was promulgated by Pope Paul IV in 1559, and a revised and somewhat relaxed form (the Tridentine Index) was authorized at the Council of Trent.
Part I
The Bible: The Dead Sea Scrolls and Other Ancient Manuscripts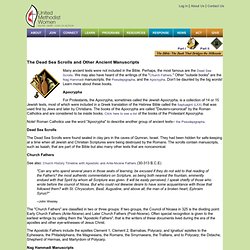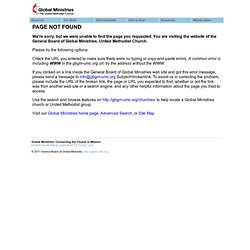 We're sorry, but we were unable to find the page you requested.
The Bible: Noncanonical Books (Ancient Manuscripts)
Apocrypha
Apocrypha are statements or claims that are of dubious authenticity.