Interesting Stuff
The Bamboo DHT -- Introduction
Syndie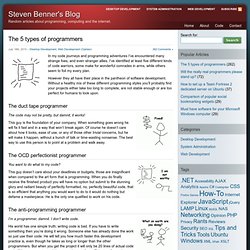 In my code journeys and programming adventures I've encountered many strange foes, and even stranger allies.
autoinst: Wiki: UserGuide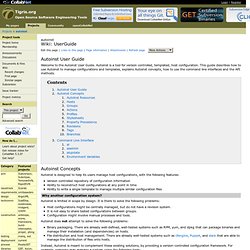 Welcome to the Autoinst User Guide. Autoinst is a tool for version controlled, templated, host configuration.
WALTHAM, Mass. , Jan. 7, 2011 /PRNewswire/ -- From a personally-controlled social network to a mobile application that lets aid workers collect, sort and share information about children in emergency situations, open source software is meeting the needs of today's application developers, according to Black Duck Software, which today announced its 2010 open source 'Rookies of the Year' list.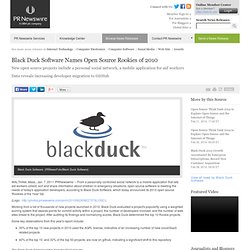 Black Duck Software Names Open Source Rookies of 2010 -- WALTHAM, Mass., Jan. 7