Ba33
Gizmodo, DIGITAL LIFESTYLE
What happened in my birth year?
31 How to Sites Must Check
Main Page
Learn how Everything Works!"
How To - Tips for your phone, tablet, computer, home theater and the Web - CNET
Power Of Nostalgia
Drawing Tutorial: Male
Today, I discovered my life's goal. | Rage Comics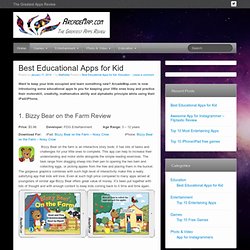 31+ Great Iconic Photos from History - Dont miss these pics !!!!! | funbazaar.com - StumbleUpon
digg On March 10, 1869, railroad officials, political leaders and work gangs converged at Promontory Point, Utah, to drive in the last spike of the Pacific Railroad, the first of five transcontinental railroads built in the 19th century. The driving of the spike linked the Union Pacific line built from East to West with the Central Pacific, which had commenced construction in California. On January 28, 1986, after about 73 seconds into its launch, space shuttle Challenger exploded, leading to the deaths of its seven crew members, which included the first teacher in space.
Now youre cooking with comics. - StumbleUpon
giha woo: constrained ball
Top 10 : Funniest Automobile GIFs
Curiosities: Transforming a Nintendo 64 into a Handheld Console
Did You Know?
Yes, this cat is playing the shell game
K-pop Star - Park Jimin (Adel - Rolling in the deep)
#3038363 - Pastie
- StumbleUpon
Best brain hurting Pics Of 2011.. | Freepostia
11 Awesomely Incorrect Test Answers from Kids from Youre Doing It Right - StumbleUpon
Biggest logo Fail ever | Lulz Truck
The Best Hacking Tutorial Sites - Learn Legal Hacking
Untitled Document
Improve Your Google Search Skills [Infographic] - How-To Geek - StumbleUpon
Don't limit yourself to just plugging in simple search terms to Google; check out this infographic and learn a search string search or two. You don't need to limit yourself to searching just for simple strings; Google supports all manner of handy search tricks. If you want to search just HowToGeek.com's archive of XBMC articles, for example, you can plug in site:howtogeek.com XBMC to search our site.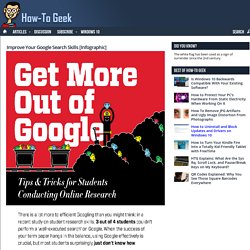 30 Things to Start Doing for Yourself
The best songs of 2011 | Music | guardian.co.uk
Thinks Big: "It's the End of the World as We Know it and I Feel Fine" - Daniel Gilbert | Harvard Gazette