Stuff i would like to know more about
d3o on the Discovery Channel AU
gallienfeature.pdf (application/pdf Object)
Natural Brand™ Acidophilus 4 Billion CFU - GNC NATURAL BRAND
Bloop
Coordinates :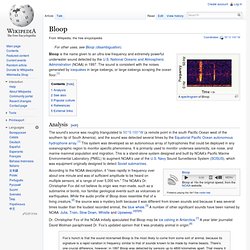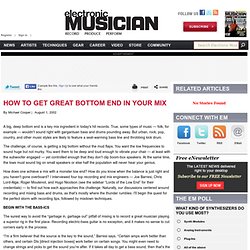 A big, deep bottom end is a key mix ingredient in today's hit records. True, some types of music — folk, for example — wouldn't sound right with gargantuan bass and drums pounding away. But urban, rock, pop, country, and other music styles are likely to feature a seat-warming bass line and throbbing kick drum.
How to Get Great Bottom End In Your Mix
nuke in space
Edit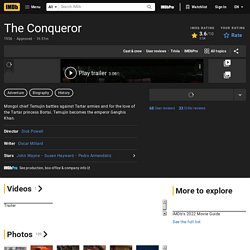 The Conqueror (1956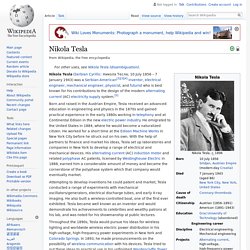 Nikola Tesla ( Serbian Cyrillic : Никола Тесла ; 10 July 1856 – 7 January 1943) was a Serbian - American [ 2 ] [ 3 ] inventor, electrical engineer , mechanical engineer , physicist , and futurist best known for his contributions to the design of the modern alternating current (AC) electrical supply system. [ 4 ] Tesla started working in the telephony and electrical fields before emigrating to the United States in 1884 to work for Thomas Edison .