Get smarter
So…I saw your tweet.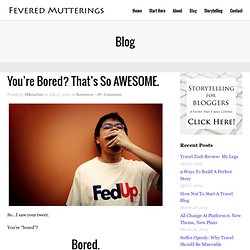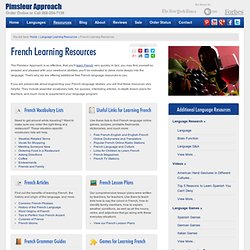 The Pimsleur Approach is so effective, that you'll learn French very quickly.
Learn French Online - Free French Learning Resources | Pimsleur Approach™
From Project Gutenberg, the first producer of free ebooks.
Language Education (Bookshelf) - Gutenberg
One of the biggest reasons that people are denied the privilege of education is because they can't afford it. However, today we live in a world where knowledge and information are at our finger tips like never before. Technology has leveled the playing field so that anybody with an interest and an internet connection can receive a world class education. Bloggers, podcasters, search engines and digital content creators of all types of have made it possible for us to learn virtually anything we want to even if we don't have the money.