DIY-stuff
{DIY or DIE} The Easiest DIY Flower ♥ The Broke-Ass Bride: Bad-ass Wedding Inspiration on a Broke-Ass Budget
January 26th, 2011 by Mallory You probably wouldn't have guessed this about me– and I'll deny it if you ask me in front of my future grandfather-in-law– but I'm completely lazy. I don't like projects that are too complicated because I get halfway through and I'm bored, and sometimes sticky, and I'm missing my trashy TV shows, and the directions are suddenly in Spanish {what?!!}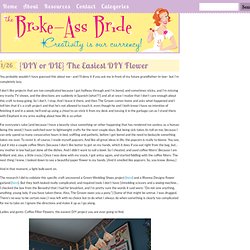 I love the idea of formally asking those whom you would like to be in your bridal party. I sent out a cards for my own wedding so that inspired me to come up with a cute project to do the same. I adore the paper chain people that we all learned to make in grade school and this project uses that simple concept to introduce your bridesmaids to everyone.
DIY Bridesmaids Cards | DIY Wedding Blog | Once Wed - StumbleUpon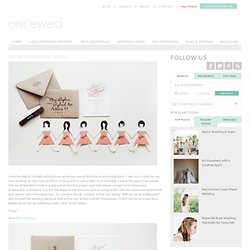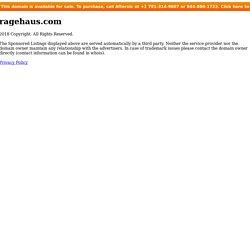 I finally got the chance to put together a how-to guide for creating a wax seal out of a wooden dowel. This started out as an idea that even Derek was skeptical of. I have to admit that I get a lot of ideas that work in my head, but not so much in real life.
DIY Vintage Wedding Ideas | Inspirations & Creations - Elizabeth Anne Designs: The Wedding Blog
DIY Pendant Lamps | Glitter Weddings - StumbleUpon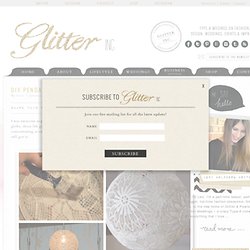 I was awesome at papier-mâché. When it came time in Geography to create our own papier-mâché globe, those 5th graders had nothing on me. I would sit for hours, hands covered in school glue, concentrating at an intense level for a ten-year-old.
Luxe Hair Pin with Feathers | Emmaline Bride
Honestly, how enchanting was Dolce & Gabbana 's ode to Sicily in their fall collection?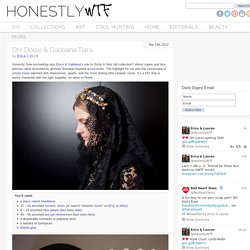 DIY Dolce & Gabbana Tiara
Tying the Knot Wedding Invitation Cards | WHATTHECOOL - StumbleUpon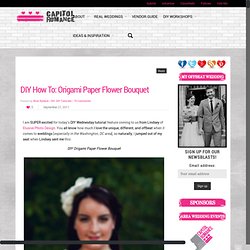 I am SUPER excited for today's DIY Wednesday tutorial feature coming to us from Lindsey of Elusive Photo Design .