Desert
Get flash to fully experience Pearltrees
Recette de : Anne Williamson
This is a 2 minute wonder.
Now, I have a chocolate chip cookie recipe that I swear by. I love it, I think it is incredible, and I haven't changed my mind about that. However, as much as it pains me to say it, these chocolate chip cookies by Jacques Torres are absolutely, without a doubt, the best chocolate chip cookies that I have ever made or tasted in my entire life.
I'm sorry. I know it's Monday morning and you probably came here for some pretty pictures of food that you could glance at, and then move on with your day… and here I go thrusting warm, soft cinnamon sugar bread in your face.
Get ready for a taste treat sensation with this easy to make, fresh, exorbitant , colorful, sumptuous key lime pie!
This is a charming one-bowl yellow cake recipe that I imagine my Grandma might have made. The recipe comes out of a McCall's book published 100 years ago in 1910. A recipe that's stood the test of time.
Oh how I love a treat that can be whipped up in about 15 minutes.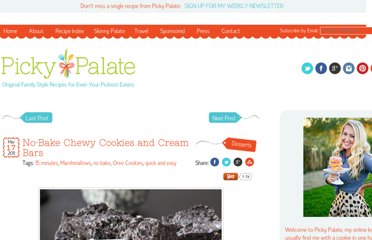 Here's the deal with these.