Radio-tv-bands-free music
Control Bar The Fall of Troy - "In the Unlikely Event" Out Now!
History has proved that every time a prevailing culture grows stagnant, a new artistic uprising takes place in order to wash away the past and look toward the future. For the past seven years Mukilteo, Washington's own The Fall Of Troy has been ignoring fleeting musical and fashion trends as its members have embarked on a quest to cultivate their own unique brand of progressive rock—and that process is culminating with the release of the trio's fourth album In The Unlikely Event (October 6, 2009/Equal Vision). Cinematic in scope and vision, In The Unlikely Event sees the band expanding its sound in every sense of the phrase: the heavy songs are bone-crushing, the melodic passages are instantly memorable and, most importantly, the avant-garde experimentation doesn't overshadow the music's inherent accessibility.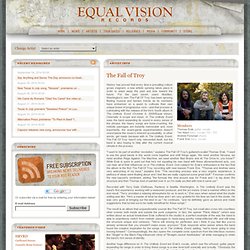 Kate Bush Mp3 Downloads
musica
Venice Biennale: the 54th International Art Exhibition
enCompass - The Global Bookclub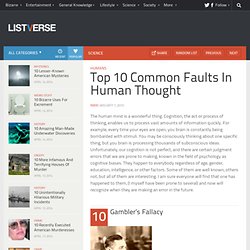 The human mind is a wonderful thing.
Fra i vari client per la rete Bit Torrent. questo si distingue per l'uso efficiente della banda e per il limitato uso delle risorse di sistema.
Mp3 - Ricerca e scarica gratis musica Mp3 - Canzoni e album Mp3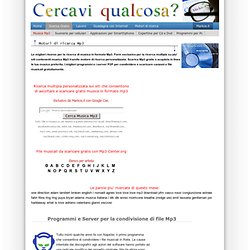 Download-Mp3.info
Listen2myradio.com - Get your own FREE online radio!