crystals
Get flash to fully experience Pearltrees
The use of color, light and crystals in healing is not a new idea. Ancient Egyptians, Greeks, Babylonians (probably even the ancient Sumerians) and other ancient civilizations had great temples dedicated specifically for this type of healing. Almost every major religion and spiritual practice today talks about the light within, the light above, being connected to the light, and instills that the path to true health and life is via light.
Official Launch Date - June 21, 2009 (Summer Solstice) (We are still adding new content and areas.
Azeztulite is among the highest vibrations in the Mineral Kingdom. It has been said that it stimulates the three 'ascension points', at the base of the spine, the middle of the abdomen, and the center of the brain.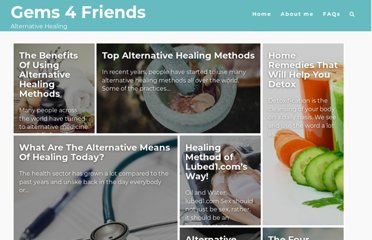 Crystal healing is the use of crystals to bring about healing and positive changes in the mind and body.
Avalon Crystals The below information is copyrighted and cannot be copied or used on your website. Study of the chakras ~ Each chakra explained ~ Cleansing crystals ~ programming crystals ~ laying out crystals for healing ~ crystals to use on each chakra ~ crystals and the zodiac ~ reclaim your right to heal