Interview
The Hidden Job Market is Now Revealed as Source of Best Jobs and Best Talent
7 Reasons I'll Turn Down a Job After Interviewing With You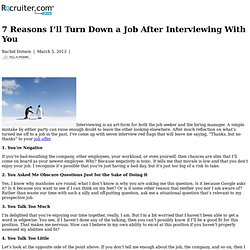 Interviewing is an art-form for both the job seeker and the hiring manager.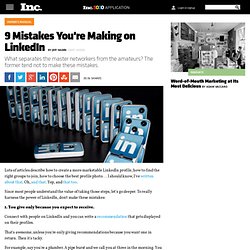 What separates the master networkers from the amateurs?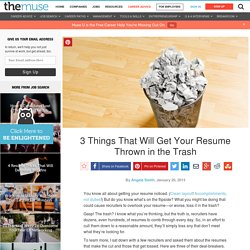 You know all about getting your resume noticed. ( Clean layout !
3 Things That Will Get Your Resume Thrown in the Trash
Why Experience is Overrated and Performance Isn't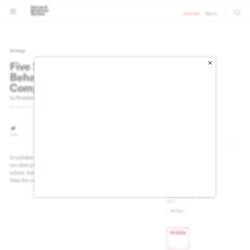 by Rosabeth Moss Kanter | 10:00 AM November 20, 2012 In turbulent times, it's hard enough to deal with external problems.
Five Self-Defeating Behaviors that Ruin Companies and Careers - Rosabeth Moss Kanter
Employee fit is crucial. Here's a simple way to know if a job candidate is right for your business.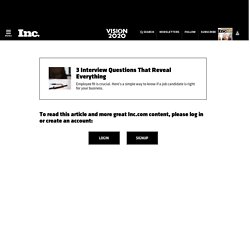 Many of the questions potential new hires ask are throwaways.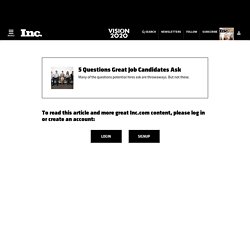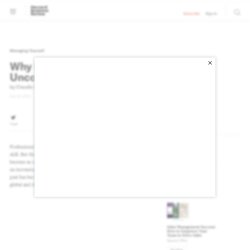 by Claudio Fernández-Aráoz | 8:00 AM July 2, 2012 Professional success used to depend on experience, knowledge, and skill. But things have changed in recent decades.
Why I Like People with Unconventional Resumes - Claudio Fernández-Aráoz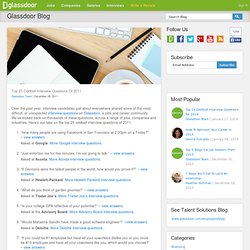 Top 25 Oddball Interview Questions Of 2011
Over the past year, interview candidates just about everywhere shared some of the most difficult, or unexpected interview questions on Glassdoor , a jobs and career community. We've looked back on thousands of these questions, across a range of jobs, companies and industries. Here's our take on the top 25 oddball interview questions of 2011:
by Priscilla Claman | 9:59 AM March 13, 2012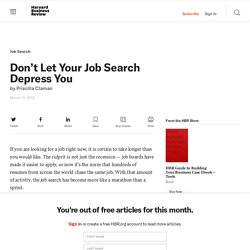 Don't Let Your Job Search Depress You - Priscilla Claman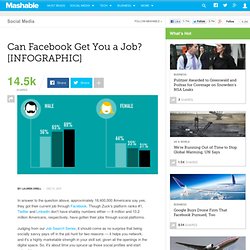 In answer to the question above, approximately 18,400,000 Americans say yes, they got their current job through Facebook . Though Zuck's platform ranks #1, Twitter and LinkedIn don't have shabby numbers either — 8 million and 10.2 million Americans, respectively, have gotten their jobs through social platforms.
<img src="http://timebusinessblog.files.wordpress.com/2012/07/75627778-e13416042173171.jpg?
Facebook, LinkedIn, Twitter Factor In to How Job Recruiters Hire Candidates
Job interview? 4 sales tricks to sell yourself
Job interviews are a high-pressure sales call. The product?
Watch Out! Ten Interview Questions Designed To Trick You
Why Should I Hire You? - 85broads
Watch Out! Ten Interview Questions Designed To Trick You
Pay review advice for recruiters | Technojobs
Why Bother