News
Google Reader has been discontinued. We want to thank all our loyal fans. We understand you may not agree with this decision, but we hope you'll come to love these alternatives as much as you loved Reader.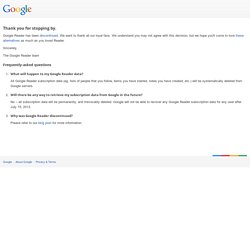 Google News New Zealand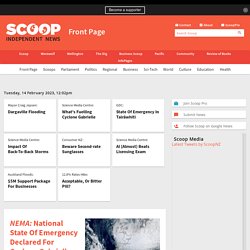 Scoop Business: NZ Dollar Touches 8-Yr High Vs. AUD Before Jobs Data Looks like you need to get the blurb yourself. Probably best to do that irrespective, actually.
Hello second trimester! We're now into our second trimester of our first pregnancy and it definitely feels like we've turned a corner. The Easter Bunny conundrum I have always talked to the kids about Father Christmas and the Tooth Fairy... but I have never mentioned the Easter Bunny. Transform yourself: week four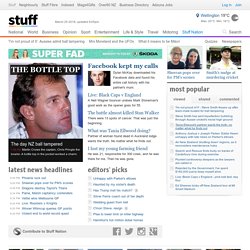 Newspapers - The University of Auckland Library
Contact us AskAuckland Page Not Found The requested URL was not found on this server. If you entered the URL manually please check your spelling and try again.