LISTENING
Radio on the net
Listen to recordings of advanced English students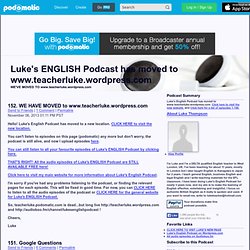 November 06, 2013 01:11 PM PST Hello! Luke's English Podcast has moved to a new location. CLICK HERE to visit the new location. You can't listen to episodes on this page (podomatic) any more but don't worry, the podcast is still alive, and now I upload episodes here. You can still listen to all your favourite episodes of Luke's ENGLISH Podcast by clicking here.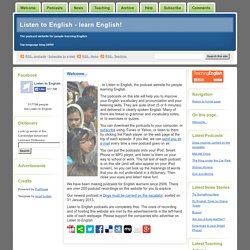 ..to Listen to English, the podcast website for people learning English. The podcasts on this site will help you to improve your English vocabulary and pronunciation and your listening skills. They are quite short (5 or 6 minutes) and delivered in clearly spoken English. Many of them are linked to grammar and vocabulary notes, or to exercises or quizes.
BBC - iPlayer Radio
Teaching unitsfor Content and Language Integrated Learning HelpAbout Select the language you are learning and your level to see the available units. Level AnyBasicA1A2B1B2C1C2Advanced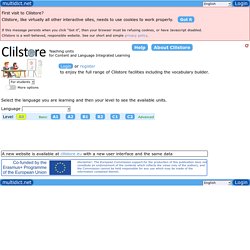 Clilstore - Teaching units for content and language integrated learning
voscreen
v0.1
Kiddie Records Weekly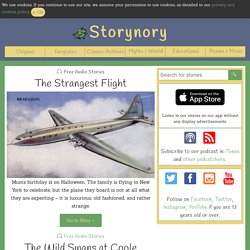 Latest Audio Stories Can Bertie Turn Back into a Prince This Christmas? Browse our Christmas Stories The word on the pond is that this is going to be a Big Christmas for Bertie ! The Most Frequently Asked Question on Storynory is - When is Bertie going to turn back into a Prince?
English Listening Online