Art and Images
Star Wars figures recreate film posters, album covers and historic moments
One of the Ionian islands in Greece, Kefalonia is definitely the greenest and greatest.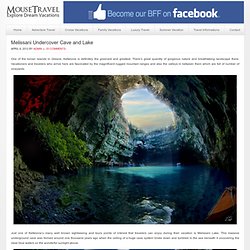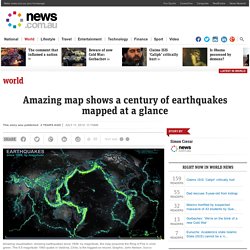 Amazing visualisation: showing earthquakes since 1898, by magnitude, the map pinpoints the Ring of Fire in vivid green. The 9.5 magnitude 1960 quake in Valdivia, Chile, is the biggest on record. Graphic: John Nelson.
Amazing map shows a century of earthquakes mapped at a glance | News.com.au
- StumbleUpon
Today we have the special honor to discuss about digital art and painting with Tiago Hoisel .