Mangas
Yes, we're still going with Cavalier of the Abyss. You can be sure we will be catching up to the most recent volume (16) out in Korea. Soon. FYI, our ch80 of vol 13 is labeled ch80a — because there are parts 1 and 2 to ch80. Part 1 is at the end of vol13, and Part 2 is at the start of vol14.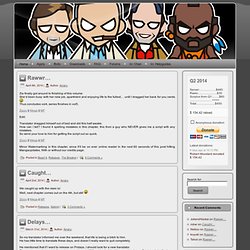 Amaru007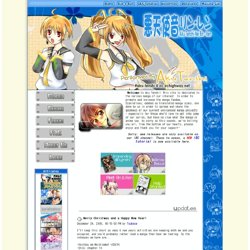 That's right, another year gone and Aku Tenshi is now 8 years old!! We've certainly come a long way since then, and we sure as hell won't die yet! A cokroach that's immortal and will annoy you with it's lowly presence!!
Aku Tenshi
Owned by iARS_14 Entahlah... Ada saat di mana aku merasa sangat lelah dengan keadaan ini rapuh, malas mendera bersama. Tapi bukankah seperti ini sebenarnya hidup. Selalu ada masalah untuk penyelesaian masalah selanjutnya. Di mana saat kita menemukan masalah yang sama semua itu tak akan terasa berat. Mengeluh ?
Manganews.net - Premier Manga Scanlation Information Site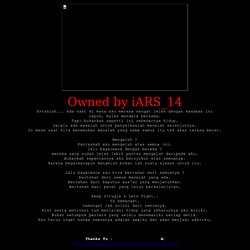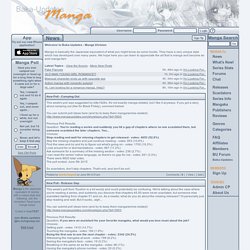 This week's poll is from FormX, who apparently took it from EveTaku... But in any case, of the choices given, which would you rather see the main character of a romance series pursue? Not an exhaustive list and some of the choices sort of overlap, but oh well. Just for fun!