Natural History
For Members Only The Official Champion Tree Database is now showing in the Members Area. Over 4,000 trees on line with regular updates.
Champion Trees of the UK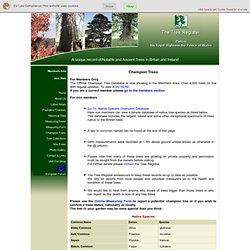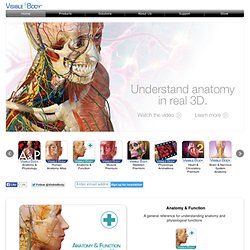 Human Anatomy Atlas Our best-selling and award-winning human anatomy general reference. Used by healthcare professionals, patients, and students.
Visible Body | 3D Human Anatomy
The Tree of Life Web Project (ToL) is a collaborative effort of biologists and nature enthusiasts from around the world .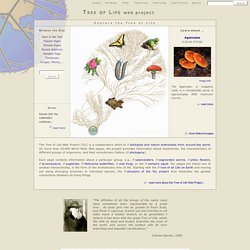 Bat Conservation Trust