Magazines and Journals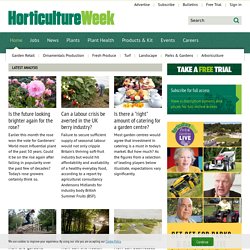 Horticulture Week | Garden centres, nurseries, landscaping, parks, turf, arboriculture
Garden product supplier Solus takes on Grant Thornton to help find buyer 07 April 2014 Solus has engaged financial and business advisory firm Grant Thornton to "build a strategic direction for the business" after the break down of talks with Scotts about a takeover.
LoginCart Advanced search Nature Publishing Group : science journals, jobs, and information Special Feature npj Primary Care Respiratory Medicine An open access online-only multidisciplinary journal publishing high-quality research in primary care management of respiratory and respiratory-related allergic diseases. Published in partnership with the Primary Care Respiratory Group UK and the International Primary Care Respiratory Group.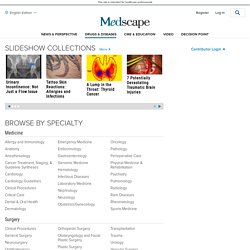 Herpes Simplex Viruses: Test Your Knowledge Prompt recognition of herpes simplex infection and early initiation of therapy are of utmost importance in the management of the disease. Test your knowledge of HSV with our slideshow. April 14, 2014 The Solitary Pulmonary Nodule: Is It Lung Cancer? Solitary pulmonary nodules often present a diagnostic challenge. Review the vast array of benign and malignant etiologies of solitary pulmonary nodules with this slideshow. April 10, 2014 Arthropod Envenomation: From Benign Bites to Serious ...
Medicines Compendium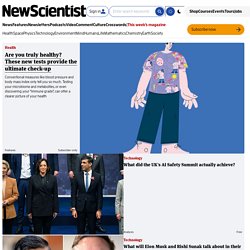 Cookies on the New Scientist website close Our website uses cookies, which are small text files that are widely used in order to make websites work more effectively. To continue using our website and consent to the use of cookies, click away from this box or click 'Close' Find out about our cookies and how to change them
NDT
Kidney International
JASN