Knowledge
Best Tool For the Job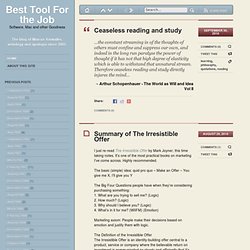 I just re-read The Irresistible Offer by Mark Joyner, this time taking notes.
masterlock-01.png from wordpress.com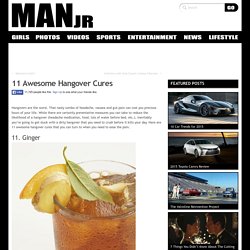 11 Awesome Hangover Cures | Hang Over Remedies | MANjr
Hangovers are the worst.
The Scale of the Universe
Build an Atom
Webexhibits
Tutorialism ~
25 Awesome Virtual Learning Experiences Online - Virtual Education Websites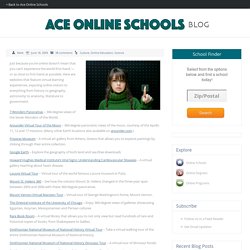 posted by Mark on June 18th, 2009 Just because you're online doesn't mean that you can't experience the world first-hand — or as close to first-hand as possible.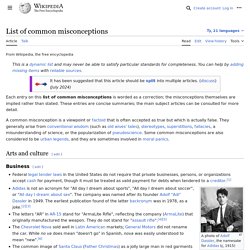 This incomplete list is not intended to be exhaustive. This list pertains to current, widely held, erroneous ideas and beliefs about notable topics which have been reported by reliable sources. Each has been discussed in published literature, as has its topic area and the facts concerning it.
List of common misconceptions
Famous World Ideologies, as explained by references to Cows | Deshoda