Fun
Missions « Improv Everywhere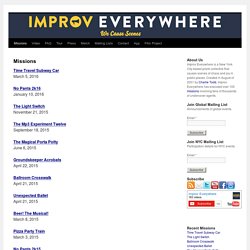 Spider-Man In Real LifeMarch 22, 2014 Surprise Torch RunJanuary 30, 2014 No Pants 2k14January 12, 2014 A Christmas Story In Real LifeNovember 17, 2013 Harry Potter In Real LifeOctober 13, 2013
12AM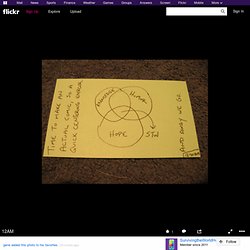 <div class="info"><span class="msg-icon"></span><p> To take full advantage of Flickr, you should use a JavaScript-enabled browser and <a href="http://www.macromedia.com/shockwave/download/download.cgi?P1_Prod_Version=ShockwaveFlash">install the latest version of the Adobe Flash Player</a>. </p></div> keyboard shortcuts: ← previous photo → next photo L view in light box F favorite < scroll film strip left > scroll film strip right ?
DigitalVagabonding
Hey Reddit – demon-killer and ex-Navy Seal here to answer your questions. I've got someone manning the keyboard for me throughout the day – but I'll be checking in and replying from 12:30-1:30 EST and again from 4:30-5:30 EST. EDIT: Thanks for your comments and thanks everyone for supporting Burn Notice for four seasons! We're just started shooting season five with more carnage and mayhem starting June 23rd. Don't forget to check out The Fall of Sam Axe on USA Network this Sunday! EDIT: Listen up you primitive screw heads!
I'm Bruce Campbell: AMA : IAmA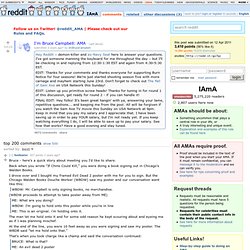 In the afternoon of the 29th of April 2011 on the square in front of Galeria Krakowska (the main shopping mall in Cracow), on the occasion of the International Dance Day there was a dance flash mob. Around 150 people took part in the event and performed a 4-minutes choreography, including many dance styles such as hip hop, jazz, rock'n'roll, house, waltz. The whole event wa s realized under the name of CRACOW DANCE CONNECTION and was being prepared in conspiration for the last 3 months.
Amazing.