Render Engines
S RenderMan® Just getting started?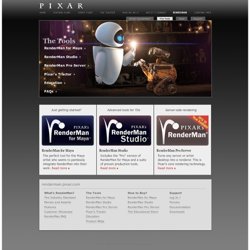 RenderMan for Maya The perfect tool for the Maya artist who wants to painlessly integrate RenderMan into their work. Read more Advanced tools for TDs. VRay. LuxRender. LuxRender is a physically based and unbiased rendering engine.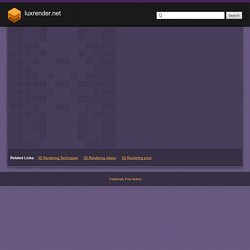 Based on state of the art algorithms, LuxRender simulates the flow of light according to physical equations, thus producing realistic images of photographic quality. To get started with LuxRender, choose a package: Maxwell Render. YafaRay.
---