Photoshop Tutorials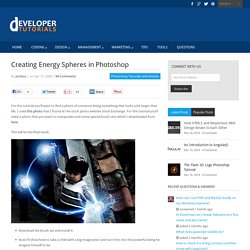 Creating Energy Spheres in Photoshop
For this tutorial you'll want to find a photo of someone doing something that looks a bit larger than life.
Published on Mon, Aug-10-2009 by Dainis With Photoshop Photo effects you can modify your usual image to professional and interesting photo artwork. Designers and amateurs, who wants to become designer love Photoshop tutorials that can help to learn new techniques and tricks and give them new skills to design more interesting and amazing artworks.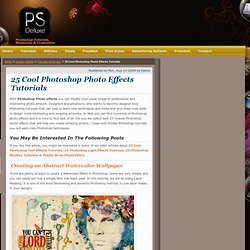 Thoppp.com
Best Photoshop Tutorials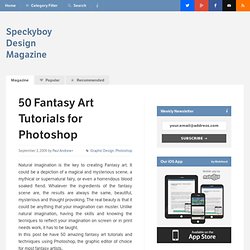 Natural imagination is the key to creating Fantasy art.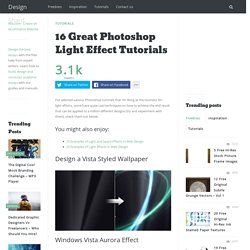 I've selected various Photoshop tutorials that I'm liking at the moment for light effects, some have quite cool techniques on how to achieve the end result that can be applied to a million different designs (try and experiment with them), check them out below. You might also enjoy: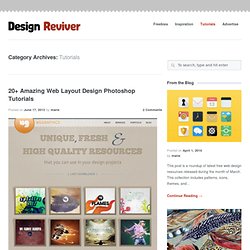 Welcome to our new series Photoshop 101. Each post will feature a new photoshop tutorial.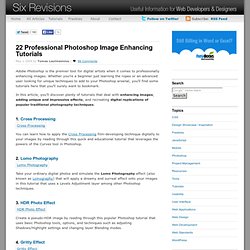 Adobe Photoshop is the premier tool for digital artists when it comes to professionally enhancing images.
Possibly the most useful tool available in digital photography is the histogram. It could also well be the least understood. In this article we will look at what a camera histogram tells the photographer and how best to utilize that information.