Job Search and Social Networks
Get flash to fully experience Pearltrees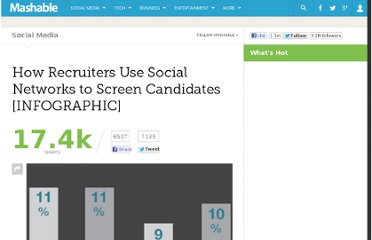 Over the past few years, we've seen social media used in the job market in a number of ways — startups , small businesses and large corporations alike are diving into the socialverse to find top talent, and job seekers are likewise getting creative with social media.
Facebook has struck a partnership with the U.S.
Ever wonder how companies are using social media profiles to screen their employees?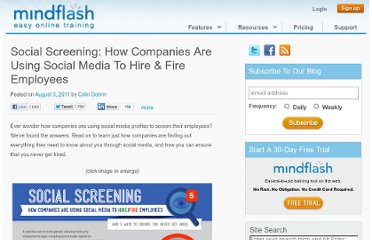 It is an ongoing battle to keep up with the rapid expansion of the social world. One can not ignore the social movement and should seek to develop their personal brand when looking for a job.