CEO Interviews
The Ultimate CEO Twitter List
Reid Hoffman of LinkedIn Has Become the Go-To Guy of Tech
MOUNTAIN VIEW, Calif.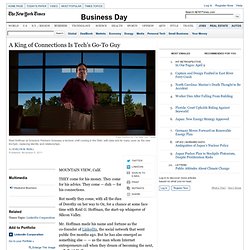 Marc Benioff, Chairman & CEO of salesforce.com
To be successful in business, you need to see what others don't Brian Solis
I can't believe that The End of Business as Usual is now officially available.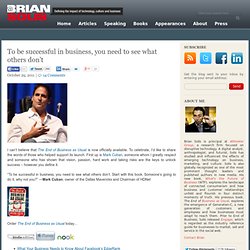 Web 2.0 Summit 2011: Sean Parker, "A Conversation with Sean Parker"
Arianna Huffington on Citizen Journalism
Update: Registration for Innovation Uncensored in San Francisco closes tonight. Get in while you can!
Reid Hoffman Confirmed To Speak At Innovation Uncensored San Francisco
FastCompany's Channel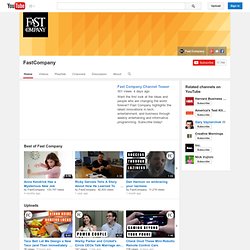 Welcome to YouTube!