Magento
Thank you for your request. It has been successfully submitted.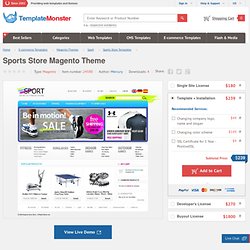 Magento theme #24580 by Mercury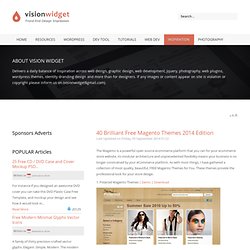 40 Brilliant Free Magento Themes 2010 Edition | VisonwidGet
The Magento is a powerful open source ecommerce platform that you can for your ecommerce store website, Its modular architecture and unprecedented flexibility means your business is no longer constrained by your eCommerce platform. As with most things, I have gathered a collection of most quality, beautiful, FREE Magento Themes for You.
Grayscale - Free magento 1.4 theme from WebAndPeople.com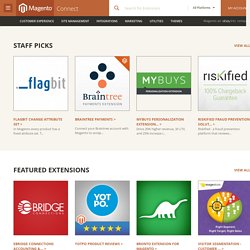 Welcome to the world's first mobile-commerce platform!
Magento Connect - Magento Mobile - Overview
40 Brilliant Free Magento Themes 2010 Edition | VisonwidGet