Design
Web and graphic designers
Jan 23 2014 SVG is the new standard for vector images in the browser. Vector editors such as Adobe Illustrator allow to directly save to that format and modern browsers have no problems to properly display SVG. As SVG graphics consist of markup, they can be created and maintained using your favorite text editor, just as you do with your HTML. It is even possible to style SVG with CSS, though you'll need to know about quite a few differences in doing so, compared to styling HTML.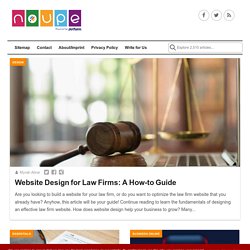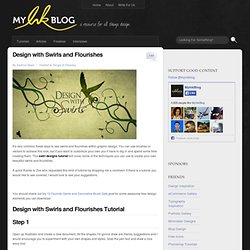 Design with Swirls and Flourishes
It's very common these days to see swirls and flourishes within graphic design. You can use brushes or vectors to achieve this look, but if you want to customize your own you'll have to dig in and spend some time creating them. This swirl designs tutorial will cover some of the techniques you can use to create your own beautiful swirls and flourishes.
One of the most intriguing tools in Adobe Illustrator is the Spiral tool, not because of what it does – creates spirals – but because of the mysterious terms used its dialog box. Words like Radius, Decay, and Segments leave artists with more questions than answers. It's one of those tools that, even when you play with it, little light is shed on understanding exactly how it works. A few years ago, one bright student asked me the following questions: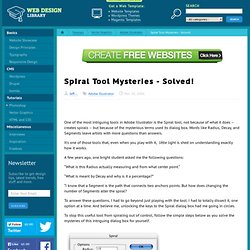 Spiral Tool Mysteries - Solved! | Adobe Illustrator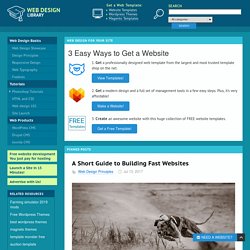 You're really lucky that you got to our site because you can find all sorts of info that you need in your professional life, from top to bottom. We update our site on a daily basis and make sure that the content is of top notch quality. You'll obtain the knowledge and skills that will allow you to charge more for your work because it will be of way higher quality. You can spend that money for going to your favorite resorts or what not.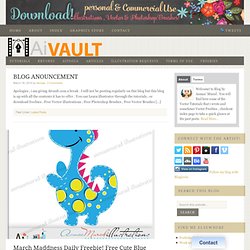 Graphic Design Tip : Converting Pngs to JPGs Batch image conversion Keen on finding a way to save some graphic design time ? and batch process some Pngs into JPGs . I am mostly working in Photoshop and i like to keep my images quality closest possible to the original file . For this i use Photoshop Actions to create short cuts to accomplish a job where a batch processing might be required to handle images.
The Future of WordPress Starting with just a simple line of code 11 years ago, WordPress has evolved to become the platform of more than 74 million websites. Even with a vast array of competitors offering similar functionality, WordPress still dominates the CMS market with a 21.9% market share.