NYC SUSTAINABILITY
Welcome | Urban Green Council
"We are seven people, but we took a space that could fit 30 so we could grow into it. ... We were by Union Square.
Technology Footprint: Starting Up in New York - Graphic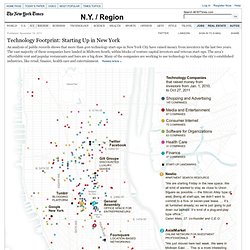 PlaNYC 2030
BronxTransformation
Bronx Generator is a proposal to host an exhibition in the Spring of 2012 that will bring together cleantech businesses and community groups in a new collaborative structure.
E3NYC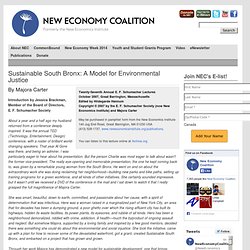 Sustainable South Bronx: A Model for Environmental Justice | New Economics Institute
Twenty-Seventh Annual E.