Great articles about RPGs
Original D&D, 4th Edition D&D, and "Game Balance"
The Threefold Model FAQ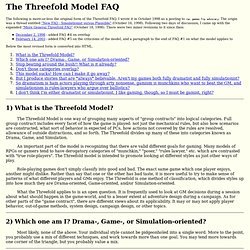 The following is more-or-less the original form of the Threefold FAQ. I wrote it in October 1998 as a posting to rec.games.frp.advocacy.
Writers reminisce about Dungeons & Dragons - Suvudu - Science Fi
I was initiated into the mysteries of gaming via a grade school classmate's copy of the Dungeons & Dragons Basic Set. A mysterious artifact, this red box contained a set of waxy, dull-edged dice and a couple of thin rulebooks.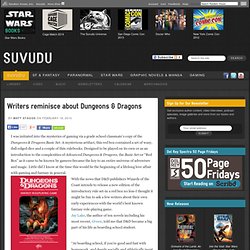 Min/Max Mashup
Power Gaming Bad The power gamer is earnest in his approach to the game, in the same way that an evangelical is earnest about saving souls. This is a player who isn't content to simply optimize his own character, but expresses an aggressive desire to help you with yours. He might question your race or feats or powers, suggest changes to your point buy, recommend a particular build, set of equipment, or specific weapon, or send you to a character building board.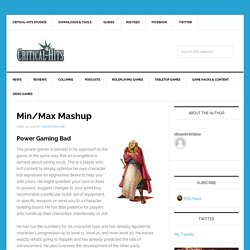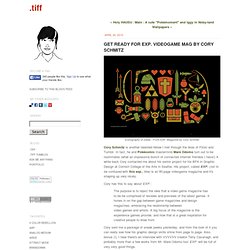 Get ready for EXP. videogame mag by Cory Schmitz
Iconography of Zelda - From EXP.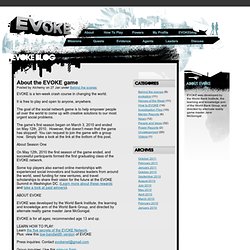 Posted by Alchemy on 27 Jan under Behind the scenes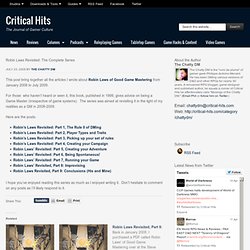 Robin Laws Revisited: The Complete Series
Critical Hits The Journal of Gamer Culture Robin Laws Revisited: The Complete Series July 23, 2009 by The Chatty DM This post bring together all the articles I wrote about Robin Laws of Good Game Mastering from January 2008 to July 2009. For those who haven't heard or seen it, this book, published in 1999, gives advice on being a Game Master (irrespective of game systems).
Two years later.....
he wins in the "nerd room" contest - wins hands (and weapons rack) down... by rycaut Mar 12
Pen and Paper Gaming in the 21st Century - GamesU 2009 - Keynote