Comics in San Francisco
Graphic Novelty. Isotope Comics is located on a one-way street.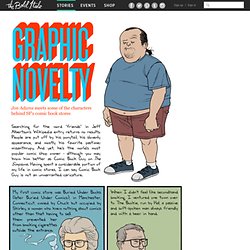 To my heart. Blocks from my first San Francisco apartment is Comix Experience on Divisadero Street. Mission: Comics and Art is a welcoming spot for all. In the mood for a drink and a man who won't stop smiling? Meet James at Isotope. SF Comics retailers. Aardvark Books. Isotope Comics. Isotope - the comic book lounge. James Sime (jamessime) Caffeinated Comics. Caffeinated Comics Company. Mission Comics & Art. HOME (Mission: Comics & Art) Jeffrey's Toys. Comix Experience. Welcome To Comix Experience! San Francisco's Best Comic Book Sto. Neon Monster - CLOSED. Neon Monster — Designer Toys, Comics & Vinyl Records. A little while ago I asked artists to submit their fan art of Herge's timeless boy detective/reporter/explorer, Tintin .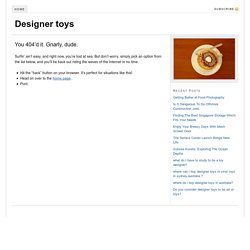 On Monday I posted the first half of submissions , today I'm posting the second. Tomorrow we'll be wrapping up this week of Tintin posts with a Casual Conversation On Tintin with King City's Brandon Graham . [CLOSED] Al's Comics Collectible Cards. Al's Comics. Giant Robot. GIANTROBOT.com. Japan Town Collectibles. Amazing Fantasy. Amazing Fantasy. Cards & Comics Central. Cards and Comics Central - Welcome! The Comic Outpost : We Have Issues. COMIC OUTPOST - "WE HAVE ISSUES" Kinokuniya Book Stores-America. Kinokuniya BookWeb. NEW PEOPLE. NEW PEOPLE: Home | San Francisco's Japanese Shopping & Entertain. Whatever. Collectors Cave. The Collectors Cave. Cartoon Art Museum. Cartoon Art Museum. Last Gasp Books. The Walt Disney Family Museum. VIZ Media, LLC. NEW PEOPLE: Home | San Francisco's Japanese Shopping & Entertain. Comic Life for Windows. "4 Stars and Editors Choice."
MacUser Dec. 2013 "Awesome!... It's intuitive and it has a wider selection of title treatments and templates - love the retro look! " Chris Shoemaker, Co-Founder of Freshi Media "Outstanding. " Academy of Art University: The Art School of Art Schools. CA Comics bookstores (Master List) iFanboy - Comic Books Discussion, Podcasts and Community. iFanboy (iFanboy) Ron Richards (ronxo) WonderCon 2010 :: What's New. Skip to main content Friday & Sunday Badges Still AvailableBadges are available online only!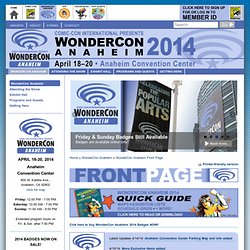 Read more... The 2014 Quick Guide is Now OnlineMaps, lists, schedule grids, + more! Read more... Complete Program Schedule Now Online! A Taste of Comics #4 - San Francisco. Jimmy Palmiotti, Amanda Conner, Darwyn Cooke on Flickr - Photo S. APE :: What's New.
---