Jailbreak
Unlock Baseband 4.11.08 - Unlock 4.12.01 Baseband - Untethered Jailbreak 5.1 - Unlock 5.1
xNews
iH8sn0w.com | Jailbreak your iPod touches and iPhones
How to install Frash on iPhone 5 and make it easy to view flash on iPhone 5 is very easy to do with just a few simple setting.
How to Install Flash on iPhone 5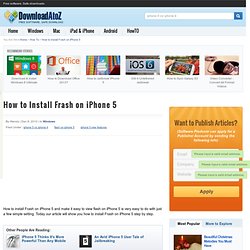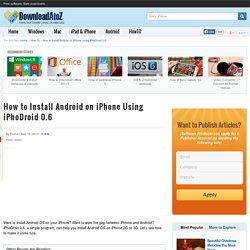 By Elisha | Sep 16, 2010 | In iOS Filed Under : Want to install Android OS on your iPhone?
How to Install Android on iPhone Using iPhoDroid 0.6
iPhone Drag&Drop Music Import without iTunes - Home
Advertisements Microsoft today gave students a reason to turn their backs on Macs by announcing a new offer to help promote the computers running the company's Windows 7 operating system.
Microsoft To Students: Buy A Windows 7 PC, Get A Free Xbox 360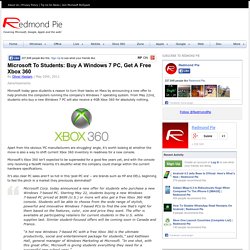 cell phone repair | Apple and BlackBerry Specialists with GEVEY SIM serving Oakland and San Francisco Bay Area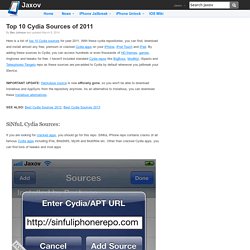 Top 10 Cydia Repos (Sources) of 2011 | Jaxov
Here is a list of top 10 Cydia sources for year 2011. With these cydia repositories, you can find, download and install almost any free, premium or cracked Cydia apps on your iPhone , iPod Touch and iPad .
How to Check iPhone Firmware Version and iPhone Baseband Version
If u do not know what is or , hit the link below to know about iPhone and iPhone . iPhone Firmware and iPhone Baseband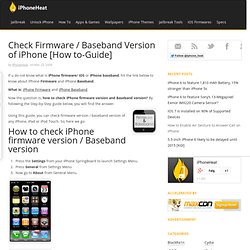 MuscleNerd, the man behind confirms that iOS 4.3 has some possible vulnerable commands that may lead to an for iPhone 4 baseband 04.10.01.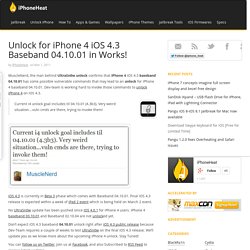 Unlock for iPhone 4 iOS 4.3 Baseband 04.10.01 in Works!