Follower Management
Get flash to fully experience Pearltrees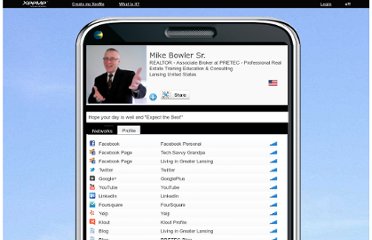 S3-XeeMe!™ VIP Edition +1 (650) 384 0057 or email for more help.
NASCAR officials, after consulting with Fox officials, decided to delay the race for a second time Monday, this time from Noon to 7 p.m.
Why so Syria? describes herself as a Mexican-American in Damascus by way of Boston.
About two hours ago, some Internet users in China reported Google+ can now be accessed in China; yes, without using VPN. It's not accessible in all cities; but it seems most people now in China can access Google+. http://www.chinainternetwatch.com/1371/breaking-google-plus-now-unblocked-in-china/.
S3-XeeMe!™ VIP Edition +1 (650) 384 0057 or email for more help. VIP User