Design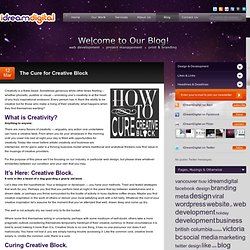 The Cure for Creative Block
Creativity is a fickle beast.
Places we like, DES Daughter's favourite links
DES Diethylstilbestrol Journal of a DES Daughter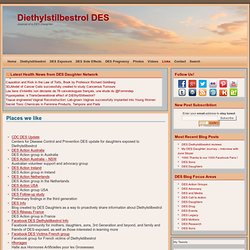 Facebook
The incredible
We've just been
By Karen Nugent
Hello everyone! I
A study published on October 06th, 2011 in the prestigious New England Journal of Medicine tallies the risks of diethylstilbestrol related disorders among women whose mothers took the synthetic hormone during pregnancy , compared to others who weren't exposed. New study suggests that women exposed to DES are 82% more likely to develop breast cancer after age 40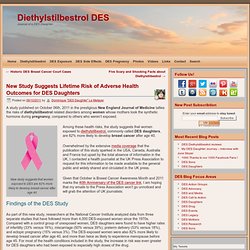 DES Daughters new study suggests lifetime risk of adverse health outcomes
Photos du mur
5 reasons people are ignoring your brand on LinkedIn
Pregnancy Drug Scandal
Twitter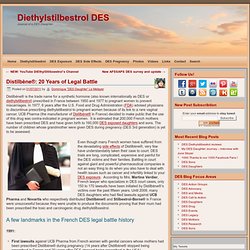 Distilbène® is the trade name for a synthetic hormone (also known internationally as DES or diethylstilbestrol ) prescribed in France between 1950 and 1977 to pregnant women to prevent miscarriages. In 1977, 6 years after the U.S. Food and Drug Administration ( FDA ) advised physicians to discontinue prescribing diethylstilbestrol to pregnant women because of its link to a rare vaginal cancer, UCB Pharma (the manufacturer of Distilbène® in France) decided to make public that the use of this drug was contra-indicated in pregnant women.
Distilbène® lawsuits 1991-2011, DES French court cases history
DES drug Quizz; five questions about Diethylstilbestrol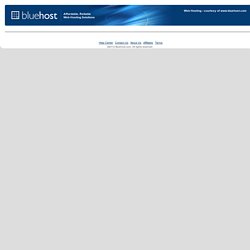 Welcome to Survcast! Getting started is easy To review and answer user questions about news - click the surv it or questions button next to any story.
So Long 2011, Hello 2012: 3 ways to get the most out of your New Year!
From Dallas to Toronto, Saint John to Vancouver and Victoria — many have struggled through a turbulent 2010 and 2011. Businesses and other organizations have evolved through these difficult times, coming out leaner, meaner and more dedicated to efficient and productive operation than ever before.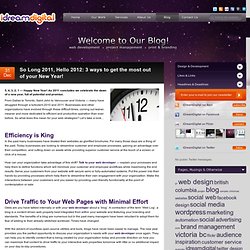 Surely this drug
The art of data visualization