Photography
School of Photography, Bharati Vidyapeeth, Pune, Diploma courses, Certificate courses, Photography, Fashion Photography, Photography Schools, Photography courses, Photo Journalism,Pune, Mumbai, New Delhi, India, international
Sarah de Burgh photography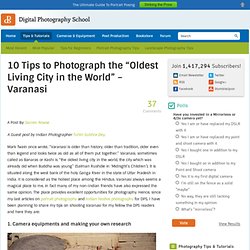 10 Tips to Photograph the "Oldest Living City in the World" – Varanasi
A Post By: Darren Rowse A Guest post by Indian Photographer Tuhin Subhra Dey. Mark Twain once wrote, "Varanasi is older than history, older than tradition, older even than legend and looks twice as old as all of them put together."
Lightroom Mobile: 11 answers to 11 burning questions What's the new Lightroom Mobile app's price tag? How big are the file sizes?
Free Photoshop downloads for photographers | News | PhotoRadar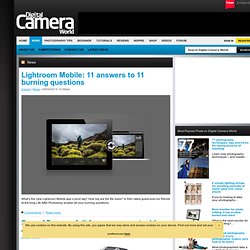 Resources by Bill Jones 15inShare Here is a quick resource for any photographer in need of a contract or release form. The documents listed here will help you create a set of forms that suit your individual needs. Always make sure to check your state laws regarding photography documents such as these.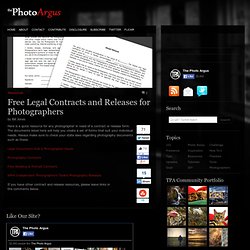 Free Legal Contracts and Releases for Photographers | Resources
10 Techniques for Amazing Portraits
Alefiya Akbarally -Houston based Documentary, Editorial and Fashion Photographer