Laika
Get flash to fully experience Pearltrees
Probably one of the most frequently asked questions about dog's vision is whether dogs see colors. The simple answer-namely that dogs are colorblind-has been misinterpreted by people as meaning that dogs see no color, but only shades of gray. This is wrong.
It's lovely sometimes, this Internet thing. On Saturday, we put up a post about Nick Abadzis doing a little What If…? on Laika . And then Magda Boreysza gets in touch to point out her own Laika strip, done in 2007 and published in her comic Toastycats #1 .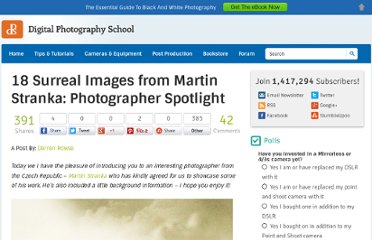 Today we I have the pleasure of introducing you to an interesting photographer from the Czech Republic – Martin Stranka who has kindly agreed for us to showcase some of his work. He's also included a little background information – I hope you enjoy it! I was born in Most on Friday the thirteenth in April 1984, graduated high school in Litom??ice, where I lived more than 20 years and then I finished university in Prague in Czech Republic.
Clouds of vermin swarm the city soon after the great mince spill of 1923 It doesn't take long for the city to turn into a puss-covered hellhole. Vern Rotgut stopped dead in his tracks.
Laika is the first acknowledged living creature to have orbited space. A good-natured mongrel stray of calm disposition from the streets of Moscow, there is much speculation regarding Laika's ancestry. Some reports describe her as a Husky-mix or Samoyed-mix, almost certainly with strains of Spitz and Terrier in her bloodline, and it has even been suggested that one of her parents may have been a Beagle. Laika was probably around three years old when she was launched from Earth in Sputnik-2 on November 3, 1957.
The times when paper was considered to be the primary medium for artistic expression is long gone. Many writers and designers use digital media to improvise and develop their ideas. However, there is something particuliar in this "physical" canvas — something that keeps us getting back to paper when we want to brainstorm ideas in a notebook, doodle around in a sketchbook, collect inspiration in a scrapbook or just draw some sketches for the next project.