national
Get flash to fully experience Pearltrees
Lioness with cub, National reserve Pilanesberg, South Africa photo credit: Gabriela Stebler In this picture a cub rubs her mother's neck, begging for milk.
Introducing Manilla, the new way to manage your bills and more.
In a major advance for concerned citizens, the Obama administration has unveiled an interactive website that displays the thousands of major greenhouse gas polluters across the United States. The new site, at ghgdata.epa.gov , features a Google map and charts driven by the greenhouse gas reporting database of facilities that emit 25,000 metric tons or more of greenhouse pollution. The EPA established the rule requiring this reporting in 2009, in response to a law passed under George W.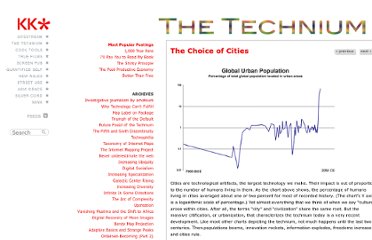 Cities are technological artifacts, the largest technology we make. Their impact is out of proportion to the number of humans living in them. As the chart above shows, the percentage of humans living in cities averaged about one or two percent for most of recorded history.