Great stuff
Response paper is a critical evaluation or, more specifically, an intellectual response to a piece of writing, movie or work of art. Response papers are particularly difficult to write because students are unsure about the exact proportion between 'personal' and 'critical' inputs. The basic rule about writing response essays is to balance these approaches according to their relevance.
How to Write a Response Paper to an Article: Tips on Writing Five Paragraph Critical Essays | Suite101.com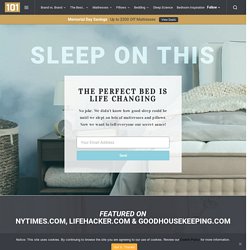 What is ShotCopy
ShotCopy's Innovative, Quality Design ShotCopy is handcrafted from Baltic Burch, coated galvanized steel and durable plastic for many years of trouble-free, reliable service.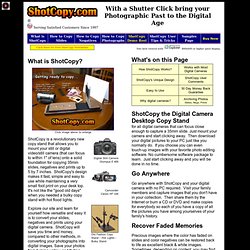 Science comes up with a lot of awesome stuff, and you don't need a Ph.D, a secret lab, or government funding to get your hands on some of the coolest discoveries. We've got a list of 11 mostly affordable gifts that are guaranteed to blow your mind, whether or not you're a science geek.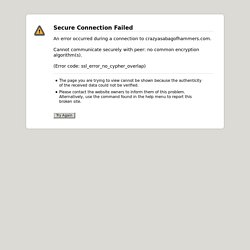 The Moment When You Realize That It's Only One Pic
Free Text-to-Speech (TTS) Avatar Widget by SitePal
How NOT To Wash Your Car With Water Video - Jokes
Eyeball Series
ipam_tiny_images.pdf (application/pdf Object)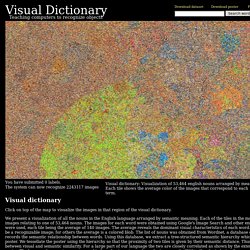 80 Million Tiny Images
You have submitted 0 labels.
tiny.pdf (application/pdf Object)
Lucy Pringle's Crop Circle Photograph Library : Barbury Castle, Wiltshire, 2008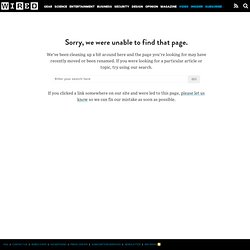 <img alt="Carvedcrayons" title="Carvedcrayons" src="/images_blogs/table_of_malcontents/images/carvedcrayons.png" width="510" height="288" border="0" />
Carved Crayons of Peter Goldlust | Table Of Malcontents