Great stuff
fremont-troll.jpg (JPEG Image, 600 × 453 pixels)
What is ShotCopy
ShotCopy's Innovative, Quality Design ShotCopy is handcrafted from Baltic Burch, coated galvanized steel and durable plastic for many years of trouble-free, reliable service.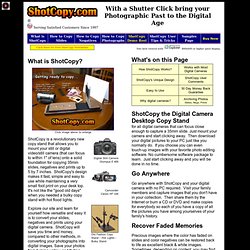 I bet you didn't know something like this exists!!
11 cheap gifts guaranteed to impress science geeks - Crazy as a Bag of Hammers - Humour, Jokes and fun stuff.
Science comes up with a lot of awesome stuff, and you don't need a Ph.D, a secret lab, or government funding to get your hands on some of the coolest discoveries. We've got a list of 11 mostly affordable gifts that are guaranteed to blow your mind, whether or not you're a science geek.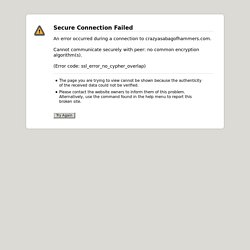 How A U.S. Marine Deals With A Cheating Girlfriend
10-found-the-sun-b.jpg (JPEG Image, 600 × 399 pixels)
The Moment When You Realize That It's Only One Pic
Free Text-to-Speech (TTS) Avatar Widget by SitePal
How NOT To Wash Your Car With Water Video - Jokes
245868460876294425_BeuTA3Jj_c.jpg (JPEG Image, 333 × 333 pixels)
Simple Ideas That Are Borderline Genius (35 Pics)
Eyeball Series
ipam_tiny_images.pdf (application/pdf Object)
Liam's Pictures from Old Books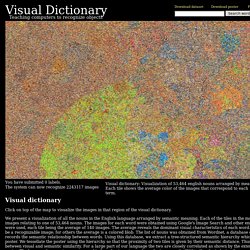 80 Million Tiny Images
You have submitted 0 labels.
Snowflake and Snow Crystal Photographs
Lucy Pringle's Crop Circle Photograph Library : Barbury Castle, Wiltshire, 2008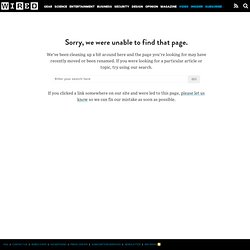 Pete Goldlust's amazing carved crayons have been doing the rounds at Digg lately.
Carved Crayons of Peter Goldlust | Table Of Malcontents