To Sort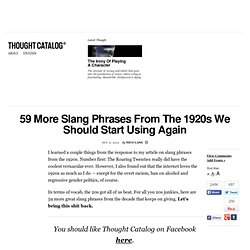 I learned a couple things from the response to my article on slang phrases from the 1920s.
59 More Slang Phrases From The 1920s We Should Start Using Again
What Would I Say? Facebook App
Bob Dylan "Like A Rolling Stone" - Official Interactive Video!
Oh My Rockness New York City: Hand-picked indie rock concert listings for the obsessive show-goer
Euchre /ˈjuːkər/ or eucre is a trick-taking card game most commonly played with four people in two partnerships with a deck of 24, or sometimes 32, standard playing cards.
Euchre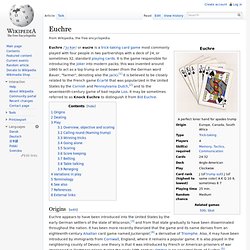 Thanks to Alexey Lobashev for help with the detailed rules and variations of this game. Introduction
Durak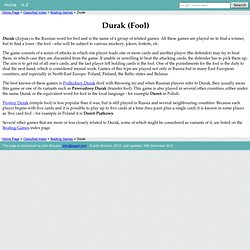 Scientists Search Results | Howard Hughes Medical Institute (HHMI)
While growing up in the 1950s and 1960s, first in Manhattan, then in northern New Jersey, and finally in the small New York suburb of Irvington-on-Hudson, Eve Marder didn't feel particularly destined to become a scientist. "I loved biology," she recalls, "but I also really loved English and history and everything else.
Eve Marder | The Gruber Foundation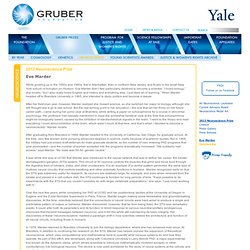 Discover the Best Natural Products on the Planet | Conscious Box
Where Google Street View is available.
Maps That Will Change the Way You See the World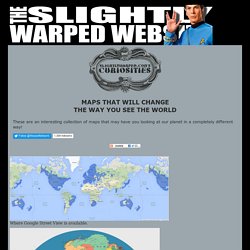 The Straight Dope - Fighting Ignorance Since 1973
23andMe - Genetic Testing for Health, Disease & Ancestry; DNA Test
What is a "dirty little (or big) secret" about an industry that you have worked in, that people outside the industry really ought to know? : AskReddit
JustFab