Movies & Videos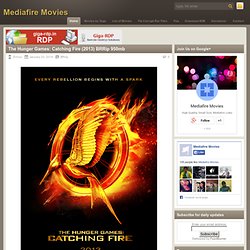 Movie Info http://www.imdb.com/title/tt1731141/[TITLE]:……………………[ Ender's Game [DIRECTOR]:…………………[ Gavin Hood [RELEASE DATE]:……………..[ 1 November 2013 (USA) [GENRE]:……………………[ Action | Adventure | Sci-Fi [HDTV SUPPORT]:……………..[ Yes [NO OF FILES]:………………[ 1 [VIDEO]:……………………[ MKV - x264 [AUDIO]:……………………[ AAC - 2CH [FILE SIZE]:………………..[ 850MB [RESOLUTION]:……………….[ 1280x534 [FRAME RATE]:……………….[ 29.976 fps [LANGUAGE]:…………………[ English [SUBTITLES]:………………..[ HC - Koren [RUNTIME]:………………….[ 01:53:48 [SOURCE]:…………………..[ 720p.KOR.HDRip-KTH [iMDB RATING]:………………[ 7.2/10 Story Young Ender Wiggin is recruited by the International Military to lead the fight against the Formics, a genocidal alien race which nearly annihilated the human race in a previous invasion. Trailer
Watch Online Hindi Movies, Live Indian TV , Radio And More.
Starring: Arshad Warsi … Joe B Carvalho Soha Ali Khan … Shantipriya Rajesh Balwani … Moti Geeta Basra … Gehna Snehal Dabi … General Kopa Kabana Vrajesh Hirjee … Hira Javed Jaffrey … Carlos Manoj Joshi … Comissioner Pandey Shakti Kapoor Karishma Kotak … Neena Vijay Raaz … M.K Ranjeet … Anil Virani Veerendra Saxena … Gehna's Father Himani Shivpuri … Joe's Mum Babul Supriyo … Malik Director: Samir Tewari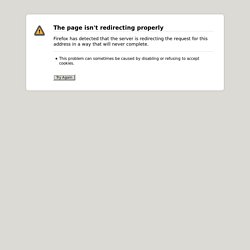 The Incredible Burt Wonderstone: When a street magician's stunts begins to make their show look stale, superstar magicians Burt Wonderstone and Anton Marvelton look to salvage on their act - and their friendship - by staging their own daring stunt. G.I. Joe: Retaliation: The G.I. Joes are not only fighting their mortal enemy Cobra; they are forced to contend with threats from within the government that jeopardize their very existence. Olympus Has Fallen: Disgraced former Presidential guard Mike Banning finds himself trapped inside the White House in the wake of a terrorist attack; using his inside knowledge, Banning works with national security to rescue the President from his kidnappers.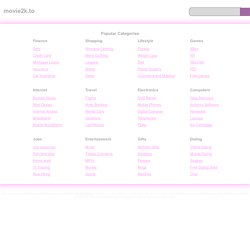 Mobile Movies
Sorry, currently our video library can only be watched from within the United States Hulu is committed to making its content available worldwide. To do so, we must work through a number of legal and business issues, including obtaining international streaming rights. Know that we are working to make this happen and will continue to do so. Given the international background of the Hulu team, we have both a professional and personal interest in bringing Hulu to a global audience.