Mil Health Resources
Get flash to fully experience Pearltrees
You do not have permission to view this directory or page using the credentials that you supplied because your Web browser is sending a WWW-Authenticate header field that the Web server is not configured to accept. Please try the following: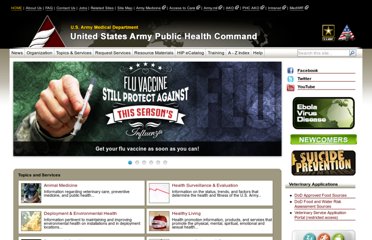 Photo by US Marine Corps
If you are experiencing thoughts of suicide, know that you are not alone.
This study is now closed for data collection. Thank you to all of the military spouses, veterans and current members of the military who have supported this study. Your candid feedback helped make this research a success.
What is it?
Suicide has increased dramatically in the military since the start of the global war on terrorism. Family members and military leaders are all working together to address the needs of our service members, and to get them the help and care that will restore their hope and relieve their stress.